MOVIES & DO (= "dào", the path of martial arts)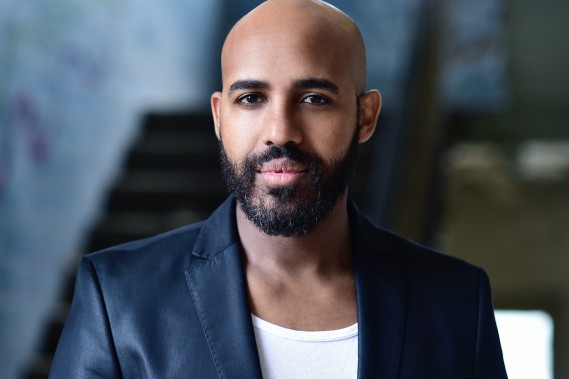 Eskindir Tesfay | OWNER / MANAGER
The martial artist and actor who founded Movie-Do has a number of action credits, but has always had the ambition to develop and produce his own projects. Because his past work has already included more than just fight choreography – Eskindir often was involved in organizing, initiating and editing – in 2012 he closed the gap between action and film making and officially made Movie-Do a film production with its own martial arts department.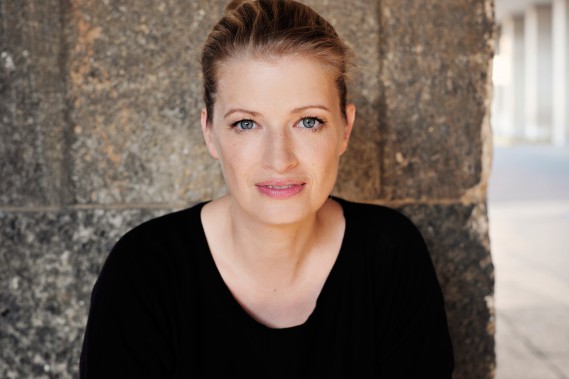 Katja Wagner | CREATIVE HEAD
The martial arts affine actress and educated screenwriter conceived of stories and screenplays even before she learned how to write. In 2010 she met Eskindir and ever since the "Yin & Yang team" develops and produces Movie-Do's projects and has worked together in front of and behind the camera. Katja currently develops several scripts and is involved in all other creative processes and decisions of Movie-Do.